23 & 24 June 2022 – Lisbon, Portugal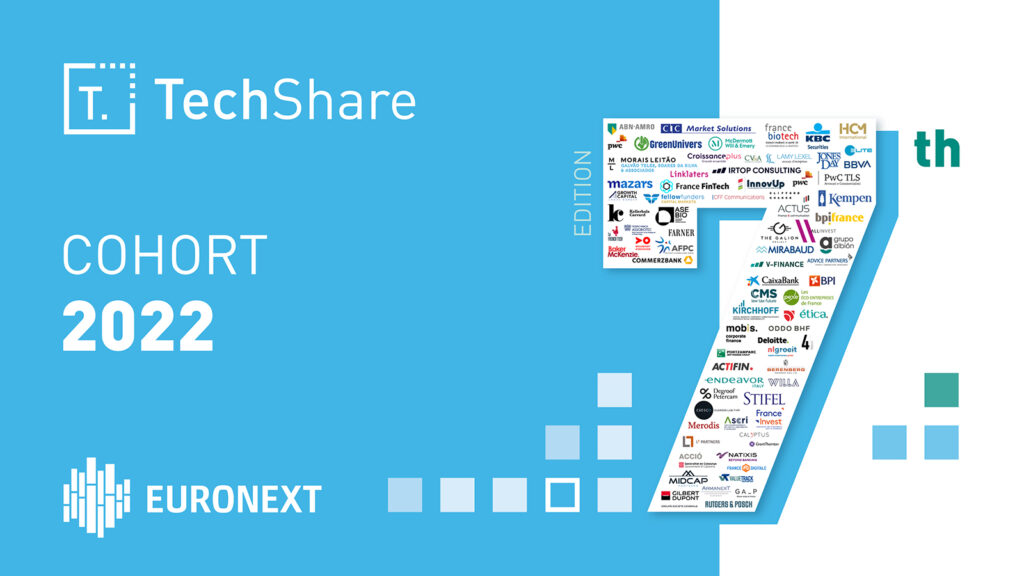 We are delighted to declare the 7th Edition TechShare Summer Campus, open! We will be welcoming you for a two-day campus in one of the top European schools, Nova SBE, on 23 & 24 June 2022.
During this campus, you will have the chance to meet all TechShare & IPOready 2022 program participants. We are sure that it will be a unique moment to share your experience with pan-European tech companies.
Through the course of this academic year, you have attended interactive technical courses held by expert partners from the financial industry, as well as individual coaching sessions. Core topics tackled during the sessions organised locally in your respective countries included: What can capital markets do for your company? What are the key steps and milestones of the IPO process? How to build your equity story and communicate with investors? What about valuing your company and being listed on a daily basis?
With 75 committed partners, the relevance of TechShare for the European Tech ecosystem, with its increasing financing needs, is clear.
You had high expectations before starting the programme, and we did our best to provide you with the ideal learning format and added-value content. On behalf of Euronext, we hope you have enjoyed a year full of learning, sharing and ambition.
Nova School of Business & Economics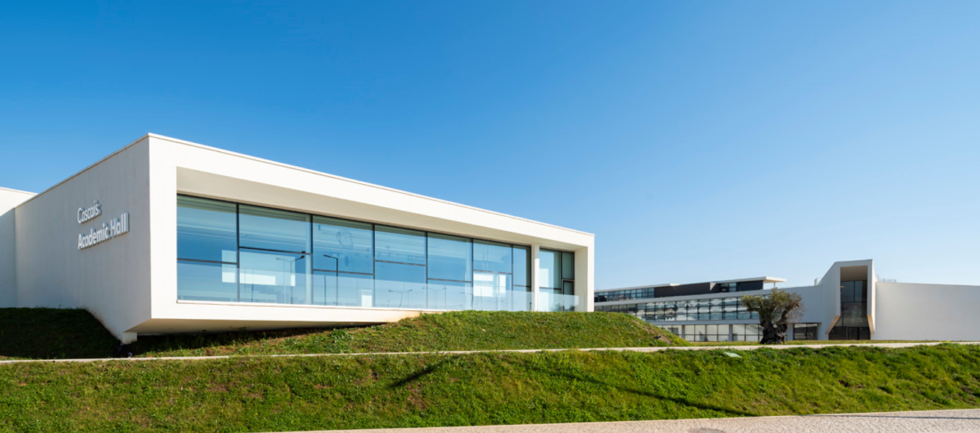 Nova School of Business & Economics (Nova SBE) is a leading school in the areas of Economics, Finance and Management with its Bachelor's, Master's, PhDs, MBAs, and Executive Education programmes. It is amongst Europe's 30 best schools with more than 5,500 students from more than 70 different countries, with programmes acknowledged by the Financial Times. It is also among the selected Triple Crown world schools group, being the only Portuguese school classified by Eduniversal as a "Universal Business School", having five Eduniversal Palms and its Master's in Economics recognised in Eduniversal's European Top 3.
Today the school is working with companies, institutions, organisations, and society as an open space in which the different actors in an ecosystem of progress can play a significant and positive role in transforming our world. After it marks its first 40 years, Nova SBE intends to continue as what it has always been – a school that is open to the challenges and opportunities of the future.
Distance from city centre

: 25 min by car

Distance from Lisbon airport

: 45 min by car

Distance from Carcavelos train station

: 5 min by car, 25 min by foot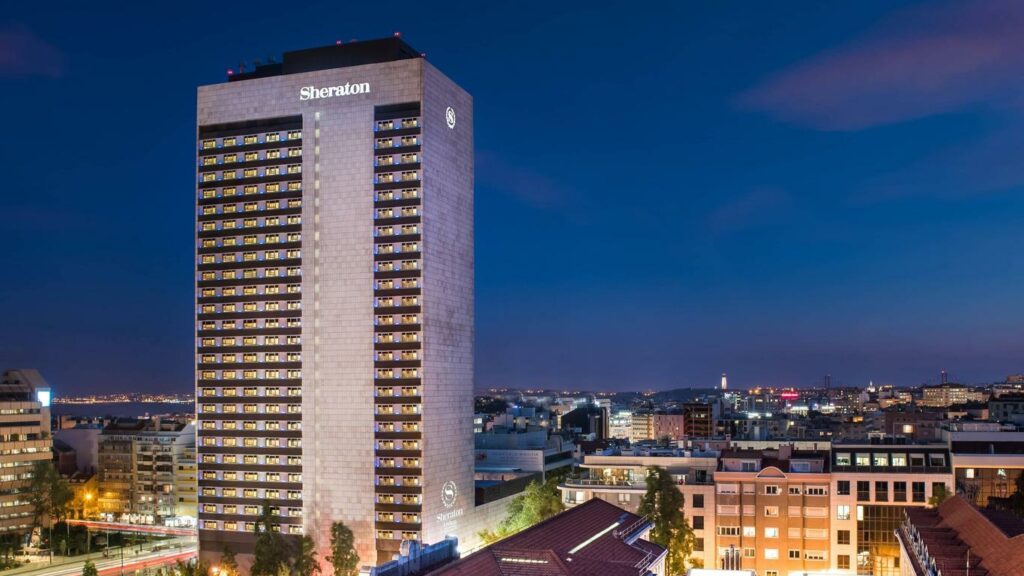 Sheraton Lisboa Hotel, is located in Lisbon city centre.
The hotel offers comfortable and modern accommodation with Lisbon's highlights at a walking distance.
Special prices have been negotiated with Sheraton Lisboa Hotel so that all participants and partners can be hosted in the same location.
Welcome drinks will be served at the hotel from 6.00 pm to 9.00 pm on Wednesday 22 June 2022 to enjoy some refreshments with your peers before the start of the campus event.
Distance from Lisbon airport: 20 min by car
Distance from Santa Apolónia train station: 20 min by car

Distance from NOVA SBE

: 30 min by car

Distance from gala dinner location

: 20 min by car
Travel suggestions & transfers
Shuttles will be made available during the event between the different venues (hotel, campus, dinner).
Euronext contactCécile Rarivozanany
crarivozanany@euronext.com +353 87 350 8564

Event logistics

Marie Bourchany
organisation@euronext-campustechshare.com
+33 1 49 42 70 93